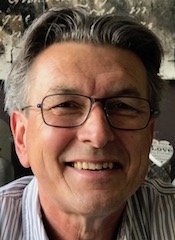 Our company was founded in Gorinchem in 1965. We are an art shop and framing company.
Quality and service are very important to us.
Since 2010 we have expanded our collection with a large number of statues.
By now we have the largest collection of statues in Europe.
As a logical result we opened our web shop www.popartstatues.com
Here too, we guarantee quality and service.             
Sjaak van der Blom.